A Canadian Owned & Operated Travel Agency that is exceptionally passionate about the industry

and thrives on clients' experiences.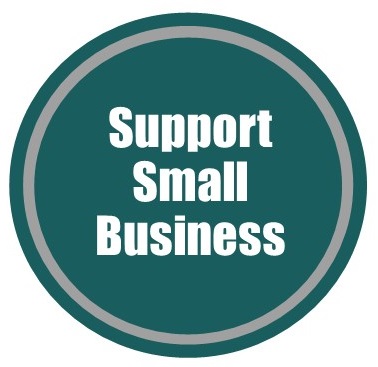 Hello Fellow Travellers!
Thank you for stopping by! Take a moment to browse our pages and learn more about us.
Visit our Facebook Page for great deals & valuable travel info!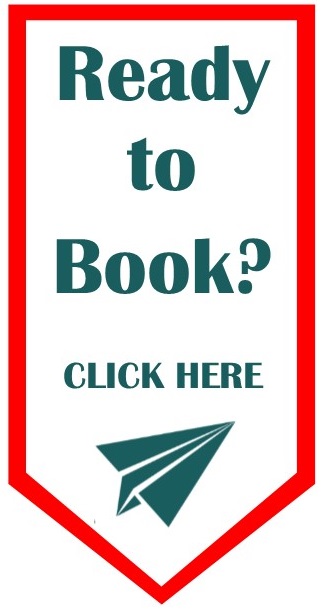 WE WILL TRAVEL AGAIN!
#StaySafe #SocialDistancing #SixFeet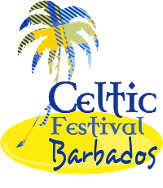 MACS Travel is proud to be the Official Canadian Travel Agency of the Barbados Celtic Festival!

Contact us for your FREE quote!
CLIENT TESTIMONIALS
I can't believe how easy MACS Travel made booking our vacation. The agent was so patient with all our questions and worked with us to plan our dream vacation ON BUDGET! ~ Patricia B.
Best travel agency we have ever had!! Knowledgeable and friendly agents with such personalized service. Thanks again MACS Travel for a great time! ~ Adele T.
Very friendly and very helpful service with my partner and I on our last minute vacation. We were provided really great options and reviews to make sure we had the best vacation imaginable- which we did! ~ Megan S.
Thanks MACS Travel! We were very happy with your services. We had a great visit with Disney! We can't wait to go again! ~ Beth H.