Our knowledgeable TICO Certified agents understand that travel is not 'one size fits all.' They will help you discover what makes YOUR perfect vacation, and will be there every step of the way - before, during AND after you travel.
GET STARTED ON YOUR TRAVEL PLANS - contact one of our agents below, or CLICK HERE to fill out this no obligation form and one of them will be in touch right away!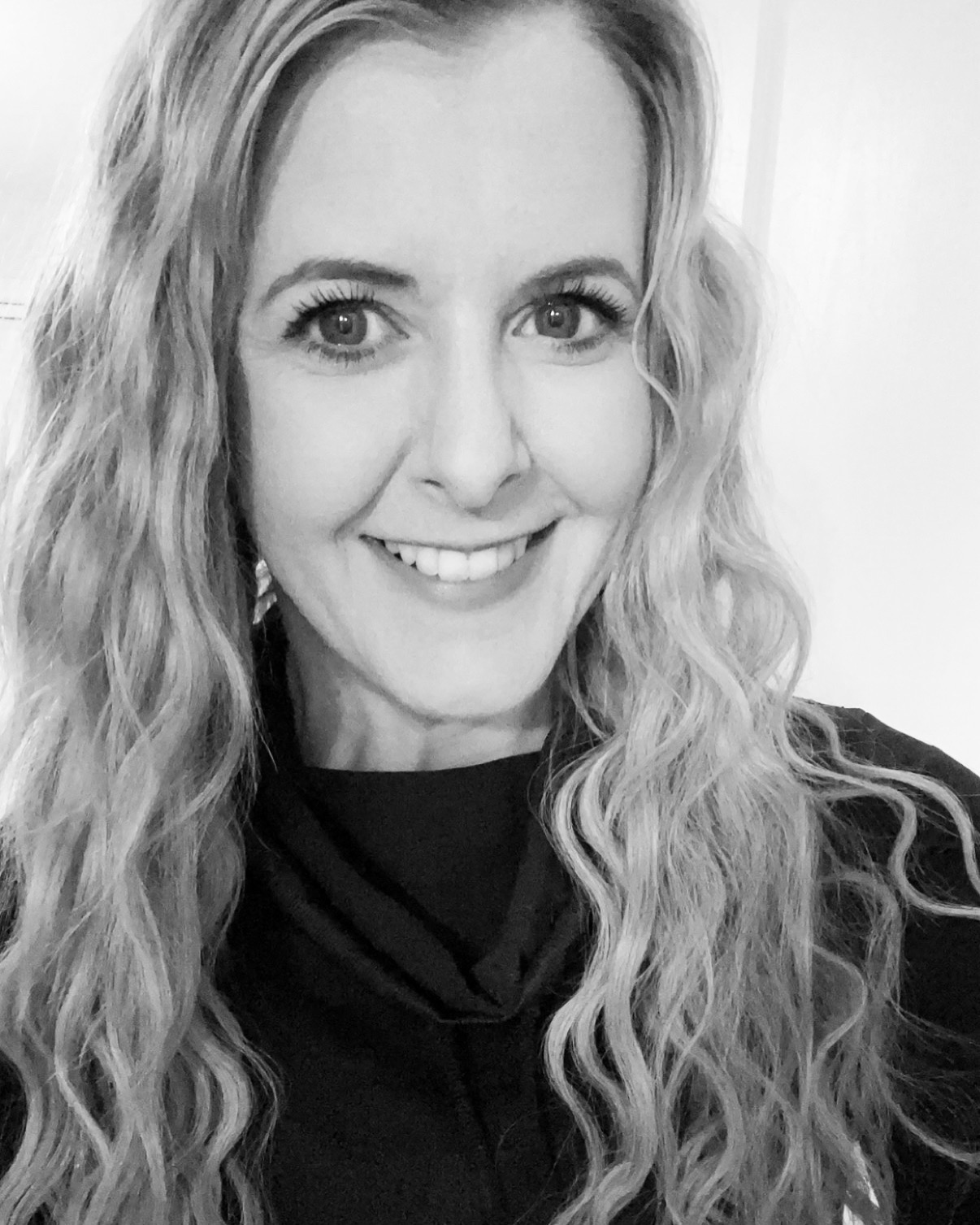 Catherine Coleman - Owner & Travel Enthusiast
Travel has been a passion of mine since I was a little girl. I remember wanting to be a marine biologist while I watched Flipper in my parents' basement solely because I wanted to swim, dive and play with the marine life all day.
It wasn't until high school that I had the opportunity to board a plane for the first time. My dad was taking me to visit my aunt in North Carolina; I had never left the country before! What a view! A memory that will never leave my mind, and a gut feeling that I will never forget!
My next adventure was to visit Ontario to find a place to live so I could attend University in 2006. This is where I met the love of my life, who came from a family who had travelled the world. Being a young couple and not having much of our own, we saved our money until we could afford our very first Caribbean vacation in 2007! We chose the Dominican Republic and as soon as my eyes met that incredible sea I knew travelling had to be part of my lifestyle. We have gone on, saving every penny we could, to see where we would end up next.
We have been so fortunate to have had the opportunity to travel Canada, North American, Cuba, Dominican Republic, Jamaica, Mexico, Barbados, Costa Rica, France, England, and even Japan and Taiwan! Every place we have gone has a view that sets my soul on fire; that ignites my passion for different cultures.
Are you a dreamer? An experienced traveller? I have had the privilege of designing personalized experiences for travellers to the 4 corners of the globe for the past 10 years and I would love to be part of your next adventure!
Contact me today:
Toll Free: 1-833-533-MACS (6227) ext 3
Email: cat@macstravel.com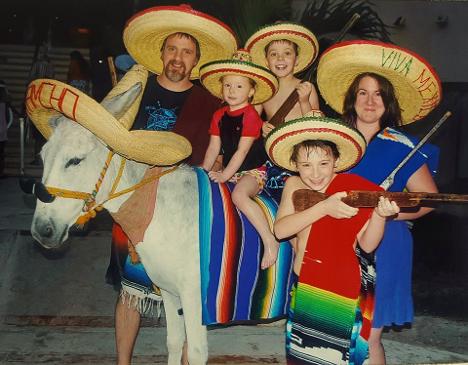 Maryanne Wagstaff - Owner & Travel Agent
Travel has been something I've dreamed of my entire life – the castles of Ireland, the beaches of the Caribbean, the wilds of Africa.
In my youth the farthest I got was a tent in the back yard of my home in the Annapolis Valley, NS. I didn't take my first trip out of Canada until I was 30 years old…and it hit me! I felt it all the way to my core. I knew travel needed to be a part of my life. Fast forward to all these years later, I've been to Barbados, Mexico, Cuba, Dominican Republic, 26 states in the USA and roadtripped across Canada 5 times! I haven't made it across the ocean yet, but it's coming SOON!
Spending all those years longing for travel has inspired me to help others make their travel dreams come true. I wish I knew then what I know now!
You don't have to wait – I can help you make those dreams come true NOW!
I've travelled with my spouse, with my family, and with friends and I know how each of those experiences is vastly differently from the others.
Getting married? I'm also a Destination Wedding Specialist!
No matter where your feet roam, I can help you take your travel plans to the MACS! I can't wait to chat with you!
Toll Free: 1-833-533-MACS (6227) ext 2
Email: maryanne@macstravel.com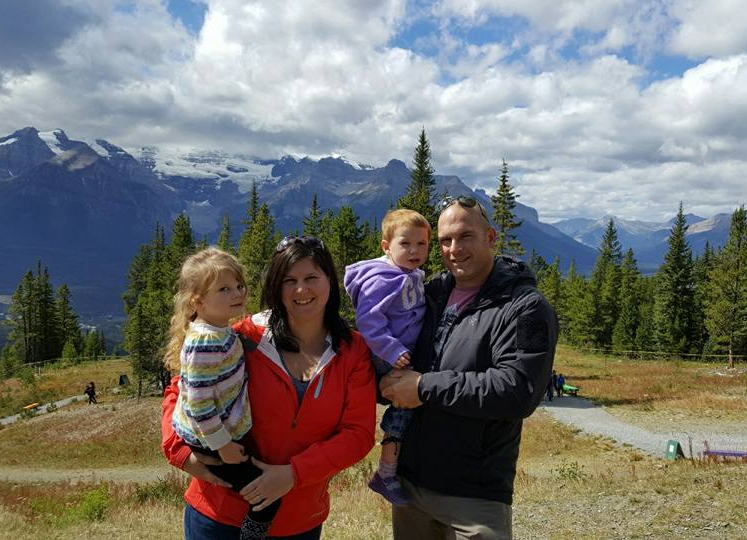 Amanda McEachern - Travel Enthusiast
I am a travel enthusiast letting my passion take the lead in my career.
I love to travel, whether it's a weekend away to the mountains, an all inclusive 'fun in the sun' vacation with my family, a girls trip to Vegas or exploring a country like Thailand and all it has to offer.
I grew up in Alberta and all our vacations were done on the road. I have memories of summers spent camping in the Okanogan in beautiful British Columbia and a cross country vacation to Toronto.
It wasn't until I was 21 that I boarded a plane and headed to Mexico. I fell in love and the travel bug hit me hard. Since then I have traveled to Mexico several times, the Dominican Republic, Cuba, Thailand and several US States. I've also had the opportunity to travel and experience almost every province/territory this great Country of ours has to offer.
I still have many places to check off my dream list, trips to be taken with close friends, family trips with my children and ones that I'd love to take just with my husband.
I look forward to helping you plan your dream trip, family vacation, weekend getaway or anything else you may have in mind!
Toll Free: 1-833-533-MACS (6227) ext 702
Email: amanda.mceachern@macstravel.com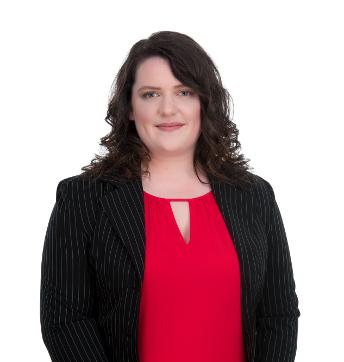 Charmaine Wilkie - Travel Professional
I am passionate about travelling and always look for the best deals wherever I shop! I want to be able to help you and your family find the best vacation deal for your price point. I took my first flight in 2002 to Washington, DC to visit a friend and I was hooked - now I want to explore the world!
I love being a Travel Professional and so far I have travelled to Las Vegas, Nevada (many times - I love it there!). I have also been to Southern California, Southern Texas, and Maine, USA. I have ventured to Bermuda, cruised the Caribbean to see Jamaica, The Grand Cayman Islands, Cozumel, Mexico and the Bahamas. Canada is the place I call home and have explored all areas of Nova Scotia with even still more 'hidden' places to see. I've been to New Brunswick, Prince Edward Island, Quebec, Ontario and even a day was spent in Vancouver and Calgary too! Eventually wanting to have great adventures all over the world to hopefully knock a few more places off my bucket list!
I am a Certified Autism Travel Professional!
I look forward to working with you and your family soon to book your next adventure whether it is locally or away!
Toll Free: 1-833-533-MACS (6227) ext 701
Email: charmaine.wilkie@macstravel.com
FB: https://www.facebook.com/travelwithcharmaine/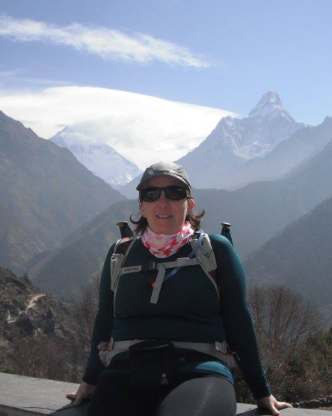 Toni Schofield - Travel Professional
I have always loved adventure! I have always loved new and exciting things! I traveled to Disneyworld when I was a young child and went to Portugal in Grade 11 but that was it for travel until I was married and had kids. We took our 3 kids back to NS every year to visit grandparents and a few trips to Disney. It wasn't until my kids were older that we really began to travel. My husband and I would try to get away once a year together. Well, that quickly became twice a year, then three times a year and so on.... The travel bug was here to stay!
I have been to any countries in the Caribbean such as Cuba, Mexico, Dominican Republic, Jamaica, Bahamas, St. Maarten and Antigua. Some I have been to numerous times! I have been to a few countries in Europe as well such as Portugal Spain, Italy, France, Switzerland,Germany,Belgium and Luxembourg. I have trekked through the Alps on the Tour De Mont Blanc, high in the mountains and have trekked through the Nepal Himalayas and reached Everest Base Camp!
A lot of my adventure travel is done solo and I meet up with adventure companies and am looking forward to adding many more mountain adventures to my list over the next few years! My heart is in the mountains!
By far my favorite trip is to Nepal and being on Mt Everest, but I also love visiting Los Cabos in Mexico and relaxing with my family!
Planning trips is my "hobby" and I'm always searching where to go to next!
Toll Free: 1-833-533-MACS (6227) ext 706
Email: toni.schofield@macstravel.com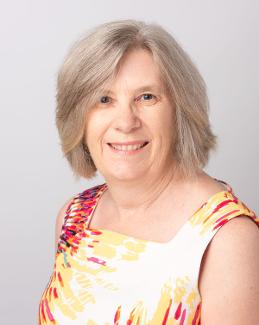 dawn macintosh - Travel consultant
I LOVE to travel! I've travelled to many Caribbean countries, my latest adventure was travelling to Barbados. I've travelled to many parts of Cuba as well as Mexico and the Dominican Republic.
As a nurse I've worked in both the Northwest Territories and Nunavut, I enjoy exploring other cultures and meeting new people.
My love of travel has also taken me to both England and Ireland. I'm planning a third trip to Ireland for this year. I've been on one cruise and I'm looking forward to more cruising in my future.
When I'm not travelling you can find me out cycling, hiking and camping. I've explored the Maritimes and the Magdalene Islands so I have local knowledge as well.
Are you ready to explore the world? Where is your favorite destination? Let me help you plan your next adventure!
Toll Free: 1-833-533-MACS (6227) ext 711
Email: dawn.macintosh@macstravel.com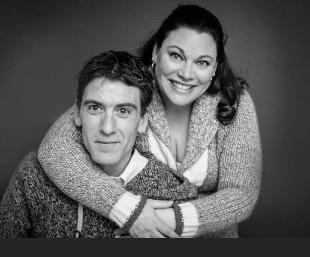 Felicia & phil leisk- Travel consultants
Hi, we are Felicia and Phil Leisk.
We both grew up in the Barrie Ontario area, we have been married for 15 years and we have 4 girls(12,8,6 and 3).
Growing up we both took driving vacations to the east coast and Florida. We didn't start really travelling until our honeymoon when we went on a cruise to the Caribbean. Since then we have been multiple times to Las Vegas, Darien Lake and Florida. On our last adventure to Florida, we took 2 weeks and drove down. On our way down we stayed in Daytona Beach right on the beach. On the way back we stayed in New Orleans, Memphis and Nashville. We have also driven to New York City.
We are split on our favourite destinations, Felicia's is somewhere hot and sandy and Phil's is Las Vegas.
We decided to become travel agents because we would like to learn about and explore more of the world and to help other people plan their dream getaways.
We would love the opportunity to help you and your family with your memorable vacation.
Toll Free: 1-833-533-MACS (6227) ext 714
Email: theleisks@macstravel.com